OnStage
My Work Placement? Easily found and perfectly coordinated.'
OnStage assists education establishments in the coordination, progress monitoring and safeguarding of work placement, graduation and minors processes. By ensuring more transparency in these processes combined with digital file creation and accreditable reporting, OnStage will increase the quality of both education and its results.
---
Why OnStage?
The student:
Easy online search and application for enjoyable work placement assignments
Experience exchange with other students
Available in many languages
Easy online submission of placement documents
Clear step-by-step plan including assignments
The education establishment:
A simple match of student and training company
Automatic digital file creation for guidance and accreditation purposes
Transparent guidance and assessment in respect of the field and students
Flexible school-wide implementation with training specific guidance
Professional relation management in respect of training companies
Clear reporting to Boards of Directors and management
The business world:
Self-service portal for companies
Easy posting and offering of placement assignments to education establishments
Access to the student's digital file
---
How OnStage works: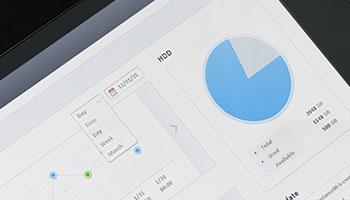 Preparing and matching
How can you immediately be sure that the match between student and trainee post is the right one? With OnStage, the work placement coordinator and the student can search for suitable trainee posts and match these to the student's learning objectives.
The traineeship
OnStage allows for a flexible set-up of the guidance process. A step-by-step plan will enable the student, teacher and company supervisor to complete the entire traineeship in an uncomplicated manner. Who performs the activity and what information is recorded in the student file is determined and registered per activity.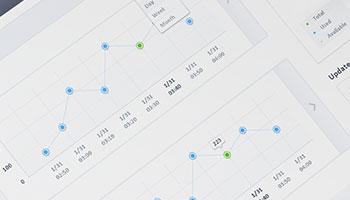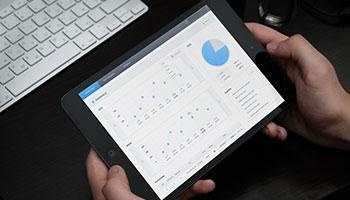 Assessment
OnStage also allows for the digital submission of papers and reports. In this way you, as an educational establishment, will always have access to an updated student file which can then be assessed.
Evaluation
The OnStage Evaluation Module allows you to measure the satisfaction of, for example, the student, teacher or host company in a straight forward manner. The results will be processed in realtime in the student's file and will be immediately available for the purpose of management reports.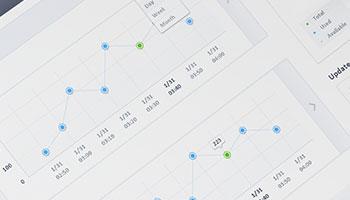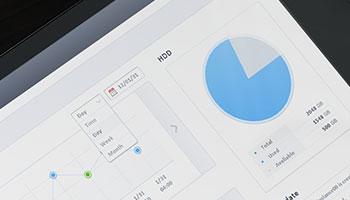 File creation
OnStage will give insight into the progress of your students' work placement or graduation processes at any time and place. OnStage will help you compile accreditable student files. It monitors the entire document and communication flow from start to finish and will immediately report any possible deviations. In this way all reports, documents and work placement contracts are conveniently arranged and readily available in one place.